Everything you need to be a working actor... all in one spot!
Professional coaching, a supportive community, and the best actor career guides in the universe!*
*as far was we know 🤷‍♂️👽
After You Join, You'll Be On Your Way To...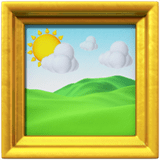 Great Marketing Materials
A stellar headshot, resume, and reel are the #1 things you can do to increase the number of auditions you get.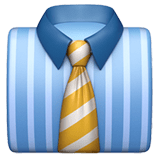 Getting Representation
A team working to get you gigs is a game-changer for your career. Discover the smart way to target, submit, and sign with the perfect reps.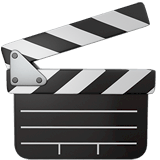 Booking More Acting Gigs
Find the shortcuts to getting more auditions, booking the gig, and getting casting directors to remember you.
It is, to this day, one of the best career decisions I've ever made. I have signed with a great theatrical agency, booked a feature film, and wrote, starred in, and produced my own short that is currently circulating film festivals. I also now have relationships with major casting directors and a concrete game plan to take my career to the next level. I recommend Working.Actor to anyone who is ready to get serious about their career.
I spent years interviewing professionals to demystify the path to success in the entertainment industry...and now it's all in one spot! This is the resource I wish I had when I moved to LA.
"I wish this existed when I started acting"
It's so easy to spend years spinning your wheels, struggling to understand what it actually takes to have a career, and wasting thousands of dollars 💰 on things that don't actually help you make a living as an actor.
You have the passion and the drive. This site has the info you need to really go for it, without fearing that you're moving in the wrong direction.
Waiting For You Inside...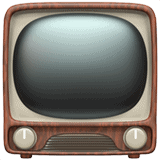 Video Courses
Plenty of video lessons to direct you to your next career milestone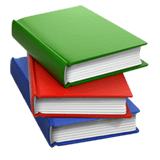 Step-by-Step Guides
Ever wish you just knew what the heck to do?? We know the feeling. That's why we created simple, actionable next steps for every aspect of your career.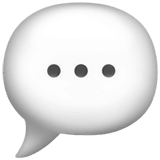 Community
This career can feel lonely—but it doesn't have to. Join a robust community where you can learn, share, and engage with fellow performers.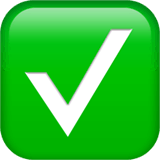 Coaching
Ask questions, share your specific challenges, and get career guidance from certified business coaches.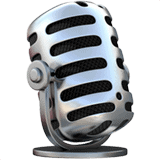 Interviews with Industry Pros
Get wisdom from working actors, casting directors, producers, and more!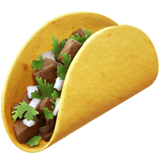 Tacos
Not like actual physical tacos, this is a website not a restaurant. I'm talking about metaphorical tacos. Tacos for the soul.
🎧 Get Inspiration & Wisdom from Audio Interviews With...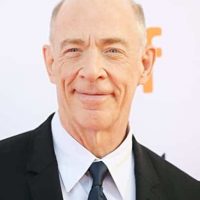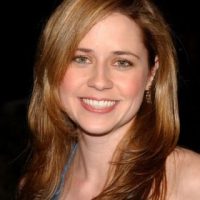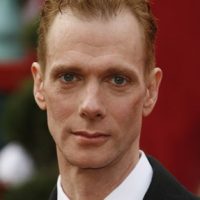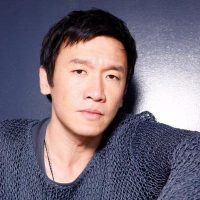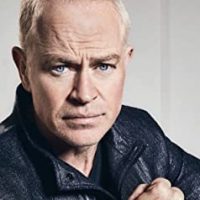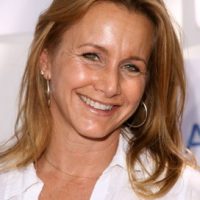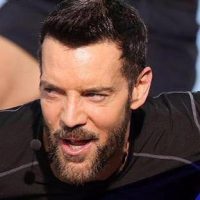 PRO INTERVIEW LIBRARY VALUE = $199
📺 Video Courses To Unlock Your Potential
Watch and learn at your own pace, save your progress, and get expert guidance to make sure you succeed!
Courses like these are usually hundreds of dollars as an online purchase or thousands for a weekend workshop but you get unlimited access to them included with your membership!
25+ unique lessons and more added regularly!
✅ Monthly Webinar with Coaching and Live Q&A
We call it a "membinar." Member + webinar. Get it?
This is your time! In addition to answering your questions live, we also cover our recent takeaways from gigs, industry news, and key lessons from your questions in the Community. Ask anything you want – topics are up to you!
Recent topics include:
How casting works for feature films
Tips for better camera technique on set or in self-tapes
How to nurture relationships between gigs
When to join the union
Recommended apps for better self-tape recordings
Ways NOT to do self-promotion
How to pitch yourself to agents & managers
Not available live? Watch the replays anytime!
MEMBINAR VALUE = $100 each (one added every month)
Oscar & Emmy Award Winners Weigh In...
"I wish every actor on my sets knew this stuff. Working.Actor has all the information actors should know—in one place. I highly recommend."
"Working.Actor is a must-have for every actor. Ben has always approached acting with both a creative and business instinct. He's managed to concisely communicate his strategies to his peers for years, and I'm thrilled Working.Actor is a platform that maximizes this information even further."
🙋 Answers to Your Questions
You know, the questions that you have. Frequently.
If you're able to avoid paying for a scam, avert a needless headshot session, skip signing with the wrong agent, or book a job faster... the membership has already paid for itself.
Avoid the years and thousands of $$$ most actors spend doing the wrong things. Join today!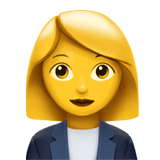 Getting an Agent and Manager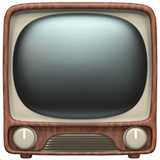 Booking TV, Film, and Commercials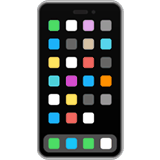 Mastering Social Media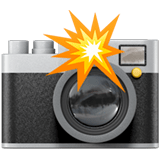 Taking the Perfect Headshot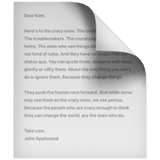 Properly Formatting Your Resume to Book More Work
(and not look like a novice)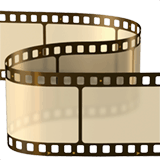 Creating an Epic Demo Reel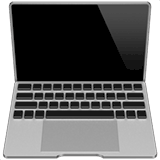 Building an Actor Website
(without spending a ton of
time or money)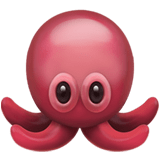 Self-Submitting Like a Boss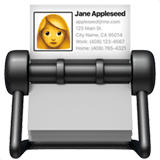 Making the Ideal Business Card and Email Signature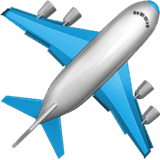 How to Tackle Pilot Season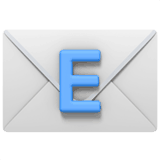 Email Newsletters & Postcards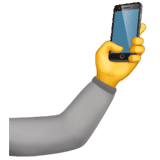 Self-Taping Like a Pro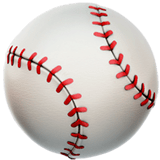 How to Pitch Yourself for Jobs
(even if you don't have an agent)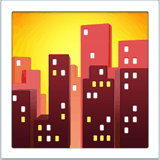 Moving to LA, NYC,
or Other Major Markets
VALUE OF 48 GUIDES = $300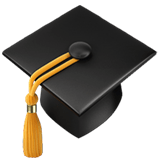 Finding the Right Acting Class
Made For Actors, By Actors
We've been in LA for 10 years each, spent tens of thousands of dollars, and done all the things in LA that actors "should" be doing... workshops and classes and meetups, oh my! 
We've also sought out expert advice from other working actors, casting directors, producers, and other industry professionals... all so you don't have to.
Hello! 🙋‍♂️ We are your guides on your journey to becoming a working actor: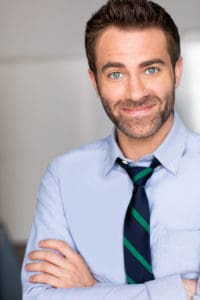 ✅ Working actor: multiple guest star and recurring TV credits, star of feature films, worked with multiple Oscar-winners (IMDb)
✅ Executive Vice President of SAG-AFTRA (2021 - 2023)
✅ Professional business/mindset coach
✅ Chief Operating Officer of TSMA Consulting, entertainment's premier social media management firm
✅ Co-Founder LA Actors Tweetup
✅ Co-created and taught undergraduate & graduate classes at UCLA on social media and the business of showbiz
🐑 Champion sheep and dairy cow showman #TrueStory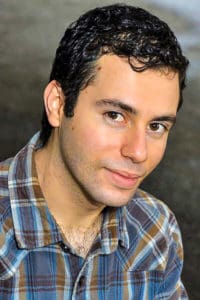 ✅ Actor, Director, and Screenwriter
✅ Finalist in multiple film festivals and screenwriting competitions
✅ Editor of national commercials & content producer for major brands
✅ Certified mindset coach
✅ Digital marketing strategist for startups & multi-million dollar companies
✅ Launched a New York Times best seller (didn't write it)
✅ Ran multiple successful crowdfunding campaigns
Join a Community of Actors Like You, Taking Their Career to the Next Level
TOTAL MEMBERSHIP VALUE = $1,249, but you pay...
Only $39 per month, cancel any time.
Credit card payments powered by Stripe on our SSL Secured Server.
100% risk-free! 30 day money-back guarantee.
Don't like it? We'll give you a refund any time during your first month.
Hey Ben...
Yeah Gedaly?
Is there anything else we need to tell them?
Did you mention the coaching and community inside?
Absolutely
How about all the specific topics we cover?
Got that too
Do we have testimonials from people who say nice things?
Several
Excellent. Did you say we'd give them a puppy if they join?
Wait, are we giving away puppies?
No, but people will get so much value they might not remember the puppy promise.
Let's not do that.
😒 Party pooper