Get access to over a dozen guides to help you get started!
No cost, and you'll always have access.
(Upgrade anytime to a paid subscription to get 10x more content and a supportive community)
🔒 Your information will be kept private! We won't share, sell, or exchange your info. Not even for a million tacos. And we love tacos. 🌮
Already a member? Click here to login.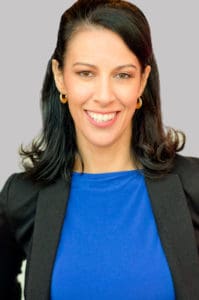 After 10 years I just felt stuck and I didn't know how to fix my situation. Now, not only do I enjoy acting again but I've already been out on auditions AND CALLBACKS for the first time in a very long time!

Maria Paris